Woodborough Village Pre-school
A fantastic Pre-school is a unique setting. They are a community group with charitable status managed by a voluntary Committee, made up mostly of parents/carers of children attending. Your Children…Our Focus, Our Future, Our Heart!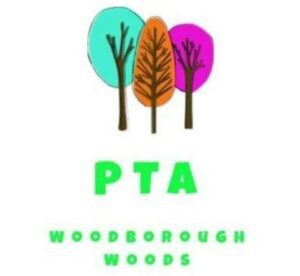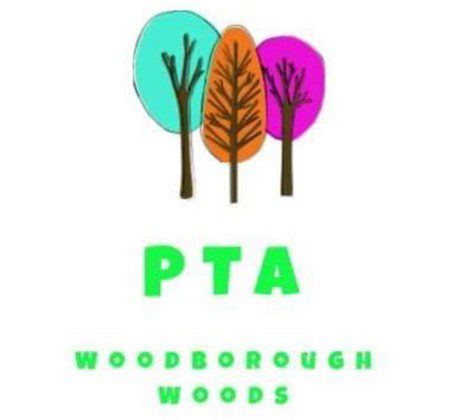 PTA
The aim of our PTA is to raise funds to improve the children's school experience. Find out more here, then follow us on Facebook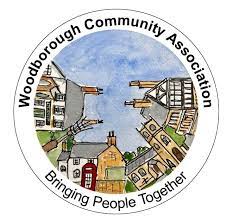 Woodborough Community Association
Our school works closely with the Woodborough Community Association to make our village a better place to live…Visit the Community Website.

Woodborough Heritage Site
To find out more about the village of Woodborough, visit – Heritage Website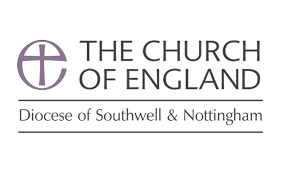 The Church of England Diocese of Southwell & Nottingham
To find out more about the Church of England Diocese of Southwell & Nottingham visit – Diocese Website