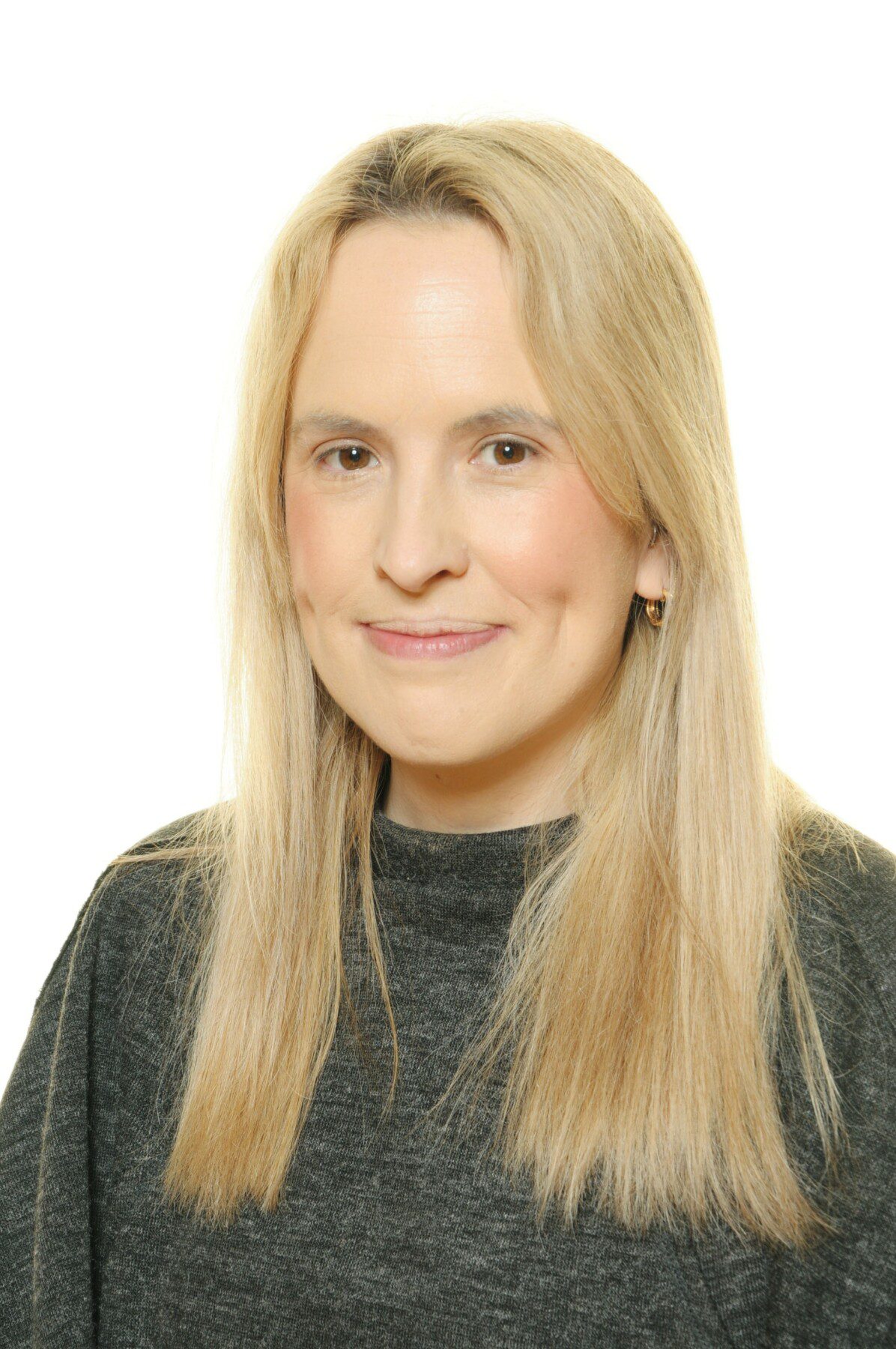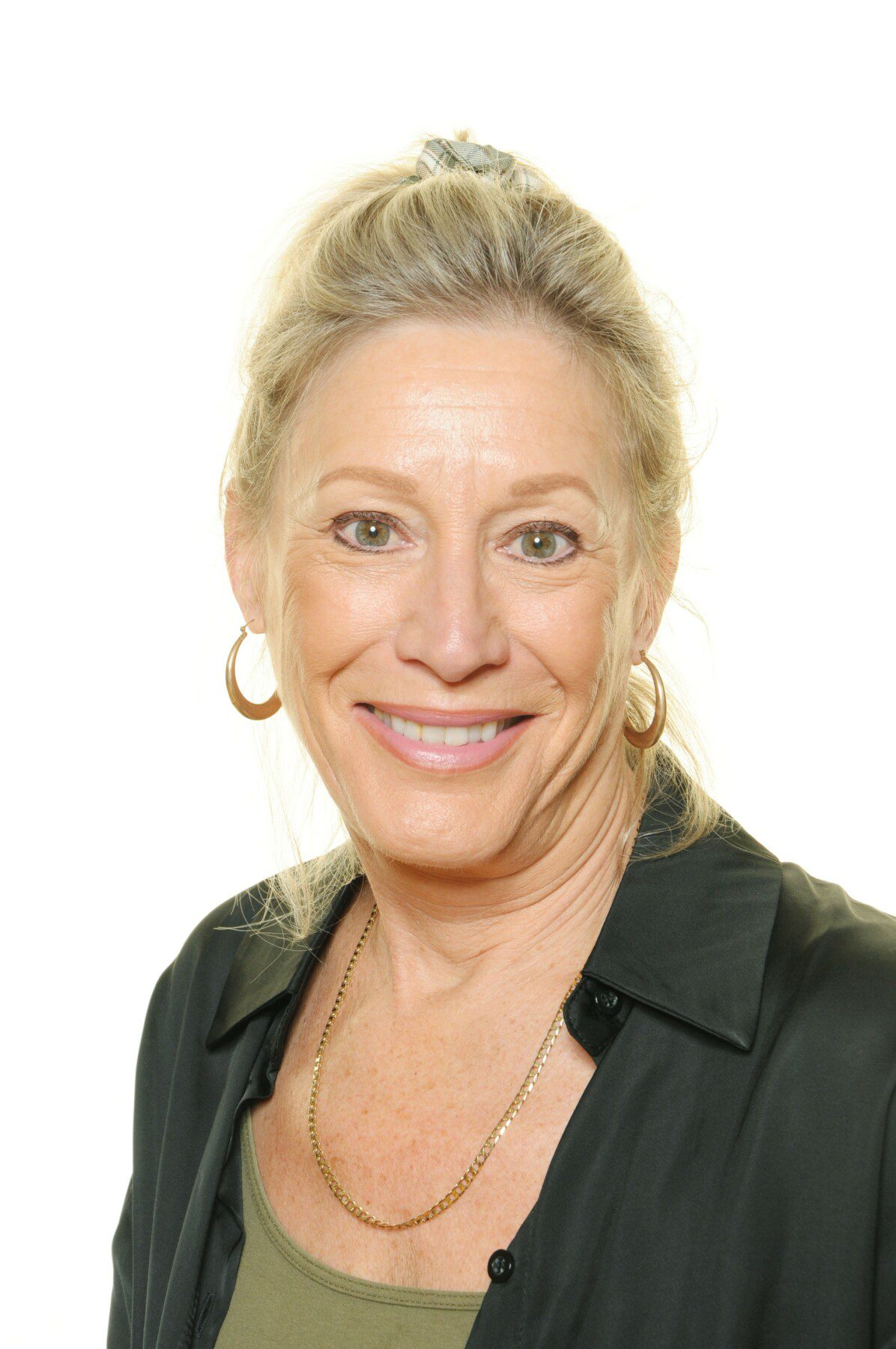 Miss Louise Joseph – Teaching Assistant
Welcome to Class Six
As children prepare to end their primary school journey and transition to year 7, we recognise that this is an important year in your child's education.
It is our aim that children leave us as equipped as they can be for the next stage of their education, both in terms of their educational and personal development. Our exciting, diverse curriculum fosters a love of learning and provides opportunities to discover and explore in a wide range of ways, putting particular emphasis on developing children's independent thinking. We provide a purposeful learning environment which offers all children the opportunity to thrive. Children enjoy the extra responsibilities that being in year 6 brings, such as the opportunity to be a playground buddy and class assembly monitor. In the summer term, children will have the chance to take part in a two-night residential before finishing their time at 'Woods' with our spectacular leavers' summer show, making lasting memories and friendships.
Class 6 is taught by Miss Hislop, with support from Mrs Watts, Mrs Joseph and Mrs Tuxford. Mrs Chadbourne covers PPA on a Friday afternoon.